Tools and Resources for Commercial Trucking Insurance Agents
HDVI partners with

forward-thinking

commercial trucking insurance agents
We work with service-minded agents who focus on transportation, understand the problems that trucking companies experience with traditional insurance, and want to bring the most innovative insurance products to their customers.
Commercial insurance agent tools and resources
HDVI is focused on giving our agents the tools they need to make quoting, binding, servicing, and renewing customers efficient and painless.
HDVI Agent Portal
Our secure web-based portal for trucking insurance agents is your hub for submissions, policies, submission guidelines, sample forms, claims procedures, and much more.
TotalQuote streamlines how we work with you to collect and process submissions, confirm eligibility and clearance, and provide fast underwriting-reviewed indications.
Maximize the insurance savings your customers can achieve by using a fleet's telematics data from the past 90 days prior to quoting to enable safety-driven discounts upfront.
Get on board with trucking insurance that rewards safety!
Already partnered with HDVI?
HDVI is helping our fleets achieve safety improvements and real savings
77% of our customers see reductions in speeding and hard braking after just 1 quarter. That jumps to 90% after 2 quarters!
Our average customer is saving over 7% on monthly premiums and our safest fleets save more than 10%.
What agents should know about HDVI
We provide rock solid coverage
HDVI writes on A- graded paper and gives trucking fleets broad coverage, flexible payment terms, enhanced coverage forms, and never any hidden fees.
LEARN ABOUT OUR COVERAGES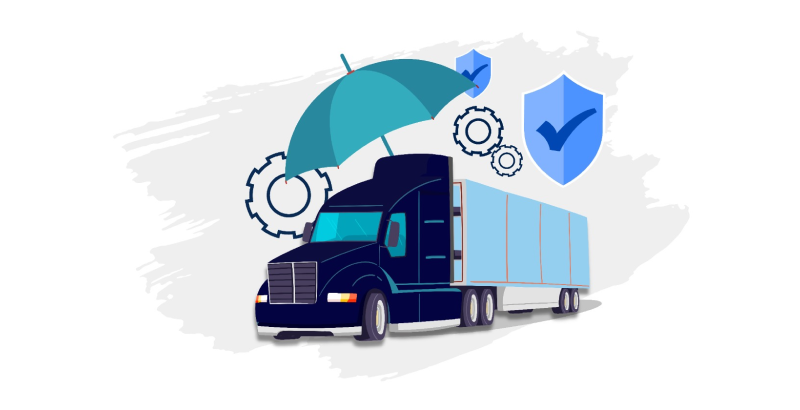 We're expanding quickly
HDVI is active in 24 states and adding more every month
We handle claims quickly and efficiently
We support our customers with expert resources that advocate for customers so they get the best result possible.
LEARN ABOUT OUR CLAIMS
"We look forward to supporting HDVI as they use technology like telematics to revolutionize the commercial auto industry."
Dave Ingrey
CEO, Spinnaker Insurance Company