HDVI Commercial Trucking Insurance
Modern insurance driven by

service

,

safety

,

and savings

.

HDVI helps fleets control risk and earn discounts on their monthly insurance premiums
Safe fleets can earn premium discounts each month with the first dynamically-priced insurance policy for trucking: HDVI Shift

TM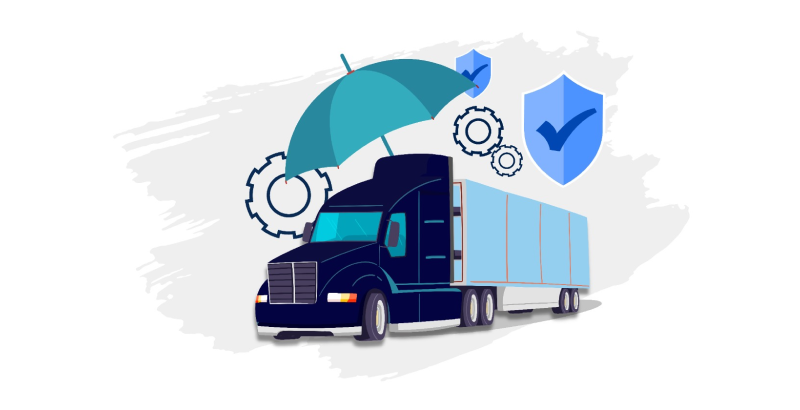 Competitive rates, great coverage
Our dynamic trucking insurance starts with competitive prices, broad coverages with enhanced forms, flexible payment terms, and no hidden fees.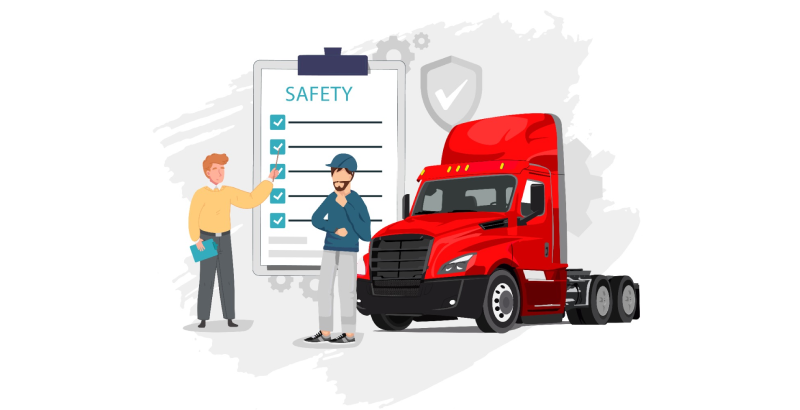 Integrated telematics, safety tools, and service
Our tools and services help trucking fleets set goals, benchmark safety metrics and engage with drivers, giving more control of safety and operations.
Better safety, lower costs from month one
HDVI rewards safe driving with insurance discounts - giving fleets the power to reduce monthly premiums by up to 20%.
---
Watch this video clip to learn the HDVI difference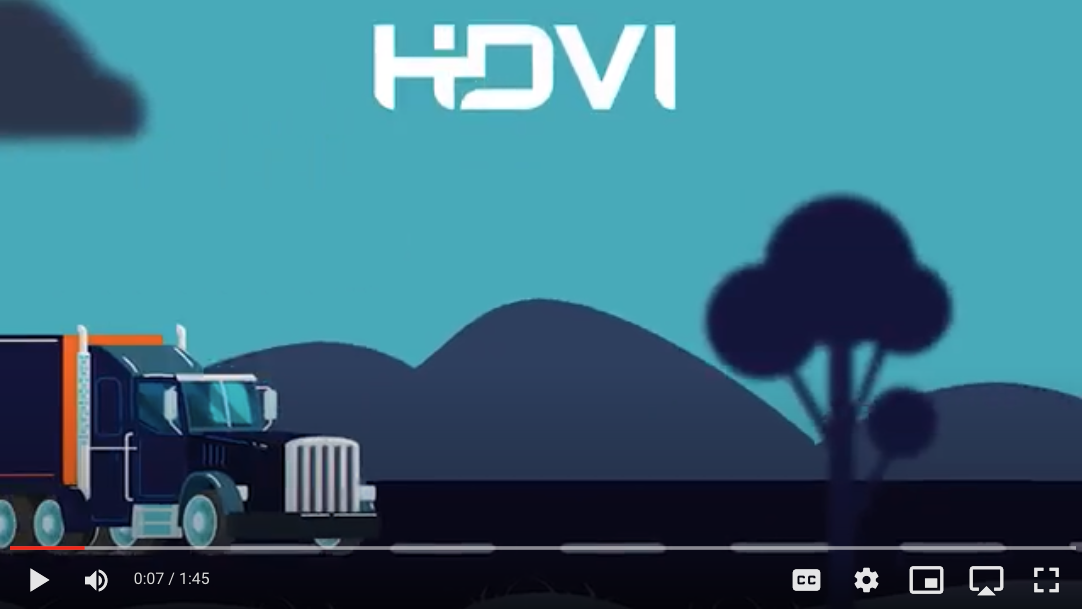 It starts with rock solid commercial trucking insurance tailored to

fit your fleet
Comprehensive coverages with options that reflect how your fleet operates.
Ready to see what HDVI Shift can do for your fleet?
What our customers are saying
"Our HDVI Fleet Services Representative has been a
game-changer

for us."

"His experience and the direction he's provided have been essential to us, and we really lean on him for support in improving our overall safety score."

Rob Jacobi
CEO, Security Transport
"HDVI has been
fantastic to work with

and having Mark as our representative has been awesome."

"We have never had an insurance company be so helpful and I have been in trucking for over 25 years and have had multiple insurance companies handle our business."

Todd Zufra
Partner, JMT Group
"This is innovative commercial transportation insurance
at its best

."

"With HDVI Shift, new CPU training, Driver+ Rewards, data insights, and consultation services – transportation insurance of the future is finally here."

Brian Crawford
Safety Director, Huddleston Enterprises, Inc.